Although teams with women founders outperform all-men teams, only two percent of  venture capital funding went to companies with all-women founding teams, and just 12% to teams with at least one woman.
__able has been supporting and investing in women founders for the last decade.
As an early investor in The Wing, we decided to join forces to accelerate the talented Wing community.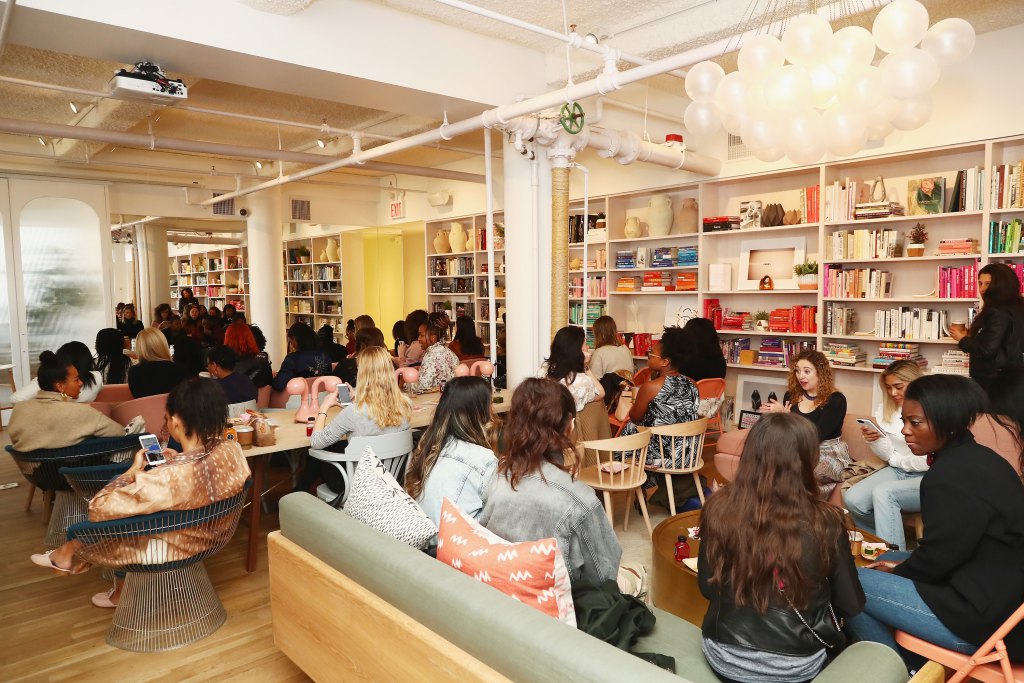 __able is committing a minimum of $500,000 to invest across at least four women-run start-up businesses, and all finalists will have the opportunity to have their pitches reviewed by a wide group of investors.
In addition, at least ten companies will receive formal mentorship from successful female founders, and the opportunity to pitch for additional capital and feedback from a larger community of investors.
Schedule
This program will take place over three months starting October 4, 2018, culminating in a pitch event on January 24, 2019.
October 4
Open for applications

October 18
Deadline for submissions

Mid November
Participants announced

November - December
Workshops and founder
mentorship